Welcome to Friends of Mother Earth Incorporated. We're an Australian-based environmental conservation group.
Friends of Mother Earth Incorporated protects and conserves native habitat and wildlife through education, research, advocacy, revegetation and working with other organisations. We lobby to ensure a sustainable future for native habitat and wildlife.

Right now, we're raising money to save and protect Australia's kangaroos who are being hunted to localised extinction due to a commercial industry selling kangaroo meat, body parts and skin. By becoming a member today, you'll help us to help kangaroos.

kkkkkkkkkkkkkk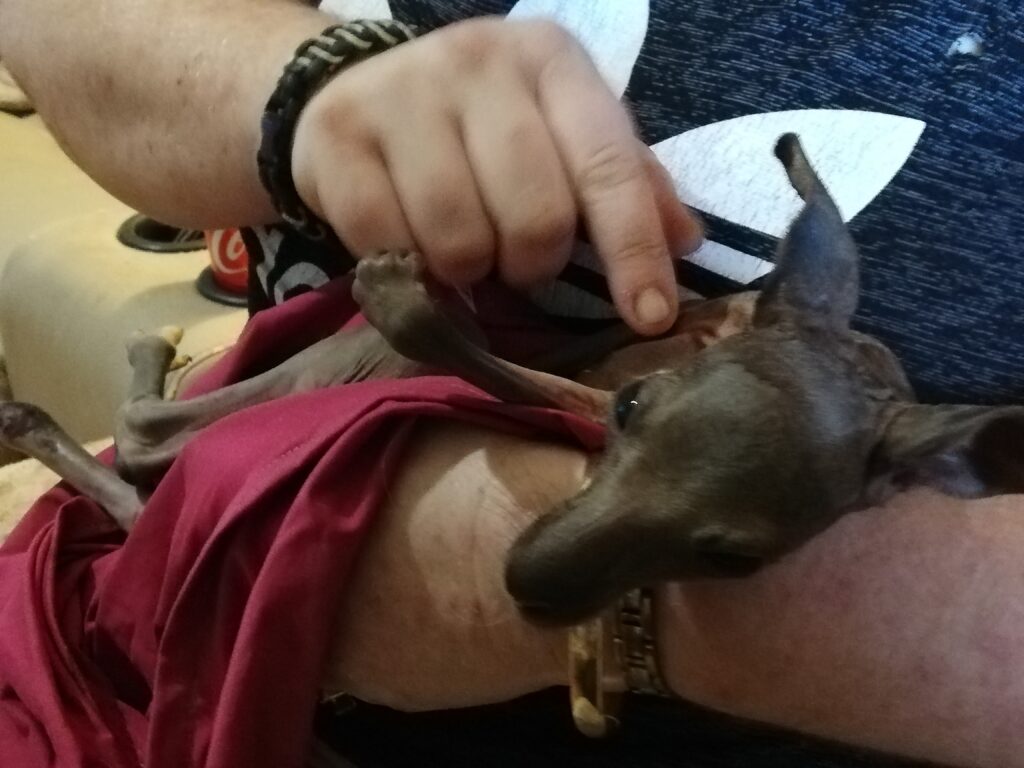 The following photos reveal the tragedy of the commercial killing of kangaroos. Kangaroo body parts are left in the bush where the kangaroo is slaughtered. Residents wake up to the sight of kangaroo body parts. Kangaroo body parts litter the side of major tourist drives.