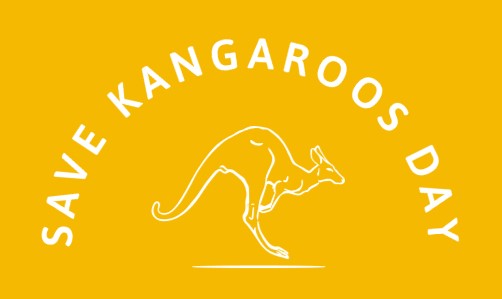 Save Kangaroos Day celebrates and creates awareness for kangaroos. Every month, Save Kangaroos Day hosts online events with guests from wildlife care, kangaroo advocacy, animal welfare groups, political parties, entertainment and more. Please check this page or our Facebook page for upcoming events. Facebook: https://www.facebook.com/savekangaroosday
The kangaroo industry employs researchers to discover public opinion on the killing of kangaroos and kangaroo products. The research also outlines what the public needs to hear to condone the cruel, unsustainable mass slaughter of kangaroos. The excuses for killing kangaroos – the myths – are akin to marketing copyright. Kangaroos are killed for profit. Money. There is no other reason. The myths are many. This Save Kangaroos Day podcast exposes the truth behind the marketing hype related to killing kangaroos. Please listen and share widely.
Click on the below link to download a free copy of the PowerPoint presentation used during the Save Kangaroos Day Myth Busting podcasts.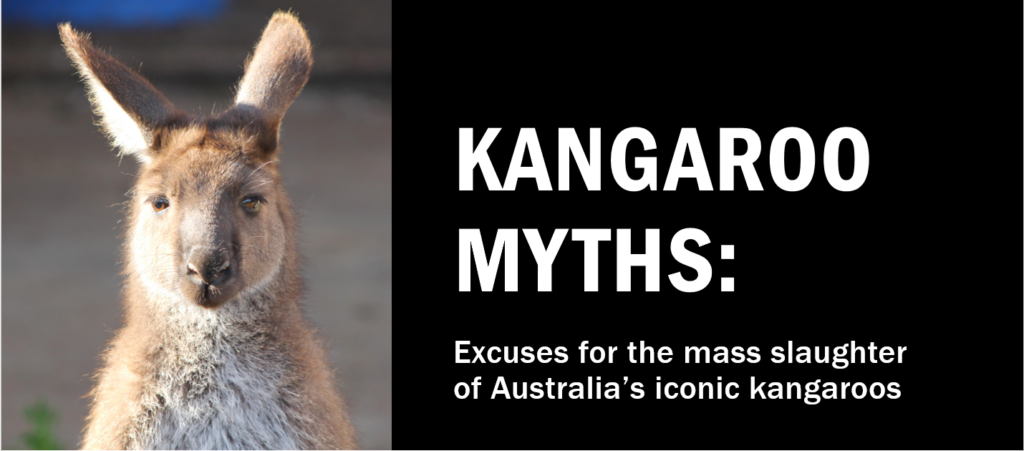 Kangaroos are victims of the world's largest commercial slaughter of land-based wildlife. The killing of kangaroos is cruel and unsustainable, which is why Australian governments and the kangaroo industry work so hard on marketing the killing of kangaroos. The kangaroo industry promotes the mass slaughter of kangaroos as sustainable, ethical and healthy. This marketing propaganda doesn't stand up to scrutiny. The truth is that the slaughter of wild kangaroos in rural locations at night is unmonitored, unhygienic and cruel. This Save Kangaroos Day podcast is part two in our series of myth-busting events. Please listen and share widely.
Our special guest for this Save Kangaroos Day podcast is Aunty Ro Mudyin Godwin. Aunty Ro is a Palawa woman, Indigenous educator and writer. Aunty Ro is one of many Indigenous people whose lives have been almost destroyed thanks to the distress caused by the Australian and New South Wales government sanctioned commercial kangaroo killing industry. Aunty Ro talks about kangaroos as a sacred totem, Colonialism and the destruction of Australia, and being a voice for kangaroos. Listen to Aunty Ro here: